Family Lawyer Sydney
At O'Sullivan Legal our legal team will work with you to gain an in-depth understanding of your unique situation and apply our detailed knowledge of family law to provide you with easy to understand legal advice setting out your options and appropriate strategies. If you are represented by us, at all stages you will be able to make informed decisions in relation to the next steps you undertake.
No two family law matters are the same. Applying our knowledge and practical experience we will devise a roadmap for you.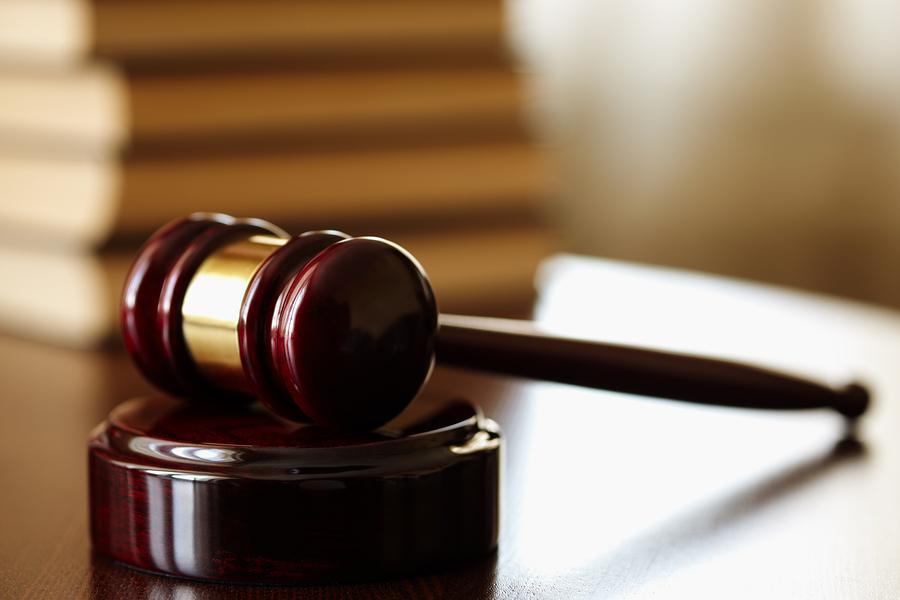 Best Family Lawyers Sydney
Are you searching for efficient family law solicitors, lawyers or barristers to get legal advices about your family issues in Sydney, Newcastle, Parramatta and Wollongong? Think about us. We, O'Sullivan Legal, with detailed knowledge about family law are ready to provide you legal advices with ease of understanding.
Due to our appearance on regular basis in Family Courts and Federal Magistrates Courts in Sydney, we have successfully made a large clientele across all over N.S.W. We understand the importance of your trust while choosing a lawyer for any legal issue. So, we are reputed with prominent Family Lawyer Sydney that work with integrity and professionalism within the court and with other competitive lawyers in order to ensure you that we have heard your needs and requirement and will take them in a serious manner.
No matter what is your situation, you will get appropriate and legal advice about your rights and all the legal help to negotiate. Therefore, we also ensure you with a best possible position as per your desire to achieve.
As a multi-faceted law firm, we are equipped with team of well-trained and specialized professionals having in-depth knowledge and expertise in several areas. We can provide you a professional for issues regarding conveyancing, business law and insolvency. You will surely gain significant advantage with our lawyers experienced in providing advice related to family law.
Whilst assertive litigation is appropriate in some cases, it is rarely the best way to resolve a family law dispute. When a family breaks-up, the issues are sensitive and deserved to be treated thus — especially where children are involved.
We are proud of the fact that we work with our clients to help to resolve their legal disputes in a timely, affordable and amicable fashion.
The types of issues we are asked to provide our client's family law legal advice about includes the following:
1) Post separation parenting – who a child will live with, what time they will spend with the other parent. Historically, the legal terms used were "child custody"; "visitation"; "residency and "contact". The shared parenting reforms implemented in 2006 removed those terms. One of the intentions of the reforms was discourage a child being used as a "pawn", fought over by parents as if they were some kind of "chattel". We now speak in terms of "live with"; "time"; "equal shared parental responsibility"; "communications"; "week-about"; substantial and significant time" and "information sharing".
2) Property settlement – who gets what. Just what is a just and equitable property settlement in your case having regard to who contributed what and a relative comparison of each parties future financial needs.
3) Divorce and marriage – this can been a fascinating area of practice in the modern age, for example, we have acted for clients who have been married and simultaneously in a defacto relationship, and where there was an arranged marriage in a foreign jurisdiction.
4) Child Support and adult child maintenance.
5) Spousal Maintenance.
6) De facto relationships.
7) Same-sex relationships.
8) Surrogacy and artificial conception procedures.
9) Financial Agreements, including pre-nups.
10) Relocation.
12) Domestic violence.
13) Sexual abuse.
14) Family Counselling and Mediation.
15) Going to Court.
O'Sullivan Legal is rated 4.9 out of 5 stars | 15 Reviews from Facebook