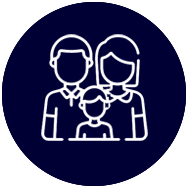 FAMILY LAW
When a relationship breaks down who you choose to guide you through the legal process and stand up for you can have a significant impact on your future relationship with your children and your finances.
At O'Sullivan Legal in a cost effective, reliable and professional manner, we assist our clients navigate a course through the ups and downs of coming to a resolution of their family law issues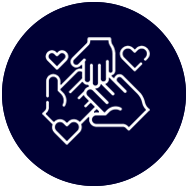 COMMERCIAL LAW
When it comes to commercial law, we have a wealth of experience to complement our practice.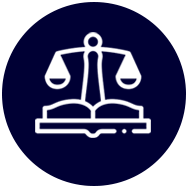 APPEALS
We have had success in the conduct of appeals for our clients.
We use our legal knowledge to drive positive client outcomes.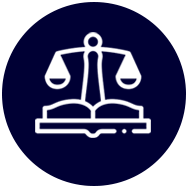 CRIMINAL LAW
If you have a matter with the Police we can help you.
We will thoroughly, effectively and strategically prepare your case for hearing and trial and if required, sentence and appeals.
Having an effective and reliable lawyer on your side can make an immediate difference in your life.
We make things easy, efficient and worry-free.
Talk to us today.
Copyright © 2013 – 2022 Family Law Legal – O'Sullivan Legal. All rights reserved. Website and SEO by SEO Shark – the leading SEO Agency in Sydney.