Ben O'Sullivan is an experienced lawyer who holds a Masters of Applied Family Law. Ben is passionate about pursuing justice for his clients.
Prior to starting O'Sullivan Legal, Ben worked for a leading specialist family law firm in Sydney, and represented clients covering property and children's matters in family law, and matters in the child-care and protection jurisdiction in New South Wales. Ben has gained further experience working as a criminal defence lawyer and is now undertaking a Master of Laws (Criminal Practice) at Wollongong University.
Ben's detailed and analytical approach to work, coupled with his years' of experience in successfully operating a retail business, means that he understands the various asset holding structures involving corporate entities, trusts and businesses. Ben studied undergraduate law at the University of New South Wales where he was awarded a Bachelor of Commerce with Finance Major and a Bachelor of Laws. Ben is also trained in collaborative law.
Ben is a tenacious and passionate advocate with strong oral and written communication skills, and he has an understanding of the range of emotions and practical challenges which are experienced by family law clients, all of which are vitally important in the practice of family law and when advocating for his clients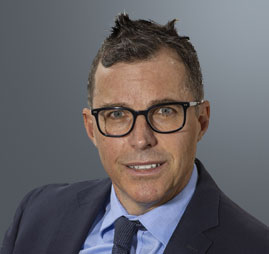 We make things easy, efficient and worry-free.
Talk to us today.