O'Sullivan Legal is a leading family law firm based in Sydney, Australia. Founded by experienced family lawyer Ben O'Sullivan, our firm provides exceptional legal services to clients facing complex family law matters. Our team of skilled and compassionate professionals is committed to guiding you through every step of your legal journey, ensuring that your rights are protected, and your best interests are served.
With years of experience handling a wide range of family law issues, our expert lawyers have the knowledge and skill necessary to navigate even the most challenging cases. Our areas of expertise include child custody and parenting matters, property settlements, divorce and separation, spousal maintenance, mediation, prenuptial and binding financial agreements, de facto relationship matters, relocation and international family law, and domestic violence and restraining orders.
At O'Sullivan Legal, we pride ourselves on our client-centred approach. We take the time to listen and understand your unique circumstances, tailoring our services to meet your individual needs. Our team is dedicated to providing compassionate support and clear communication, ensuring that you feel heard, respected, and informed throughout the entire process.
We understand that family law matters can be emotionally charged and financially draining. That's why we're strong advocates for alternative dispute resolution methods, such as mediation, which can help you resolve your issues in a more efficient, cost-effective, and amicable manner. By focusing on achieving the best possible outcome for you and your family, we aim to help you move forward with confidence and peace of mind.
When you choose O'Sullivan Legal, you're not just hiring a law firm; you're gaining a team of dedicated professionals committed to helping you overcome your legal challenges and secure a brighter future for you and your loved ones.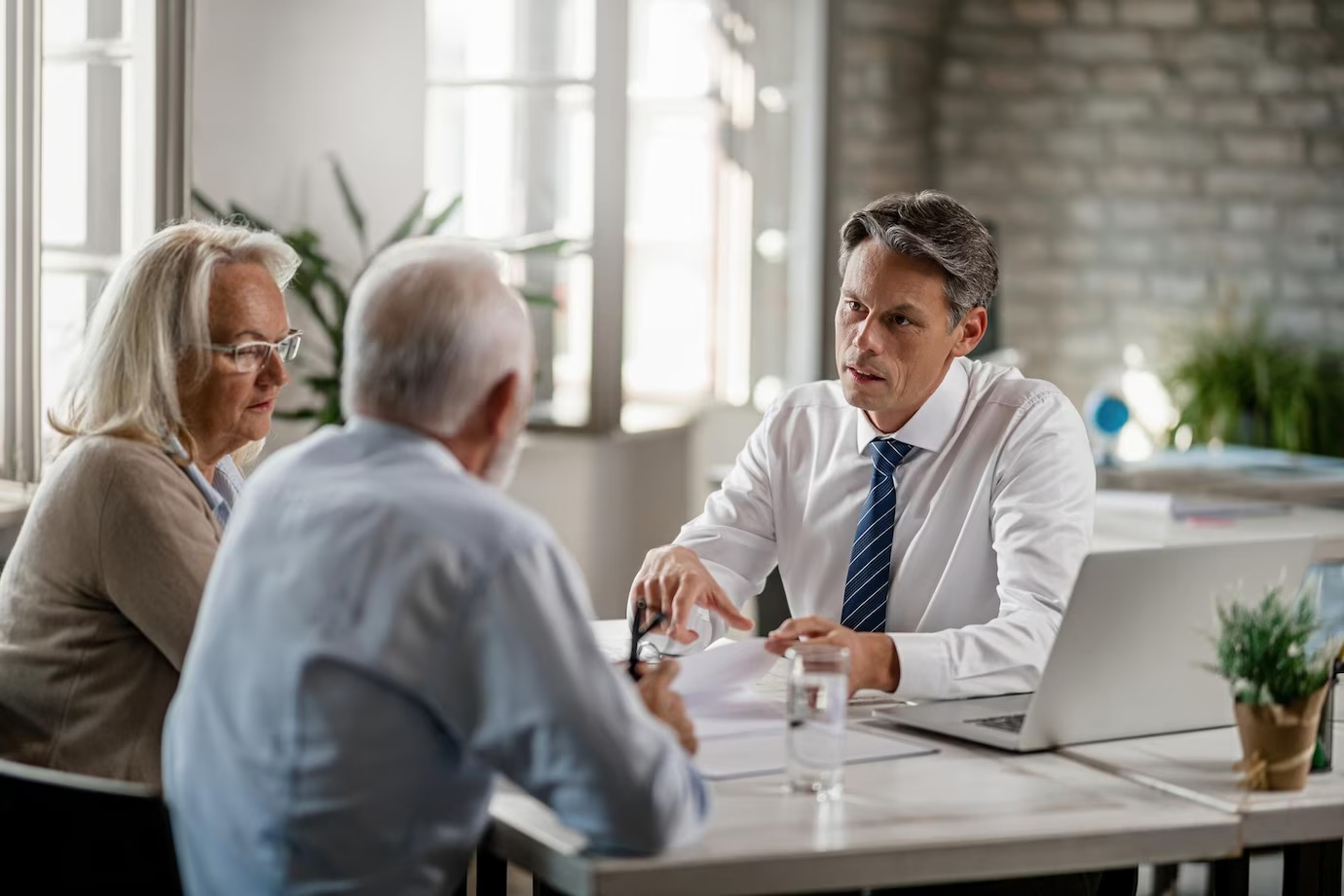 We make things easy, efficient and worry-free.
Talk to us today.