Child Support
The focal legislation that governs all matters relating to child support assessment and administration is the Child Support (Assessment) Act 1989. The primary caregiver can lodge and request claims for monetary compensation and child support payments from the other parent of the child regardless of whether they were in a relationship or not.
Organisation, negotiation, and representation in matters relating to child support and custody obligations post-separation. Facilitating and using our experience as family lawyers in Sydney to garner amicable results for your interests and for that of the children involved.
There are 3 distinct categories/types of child support payments:
Periodic
Typical and regulated cycles of payments.
Non-Periodic
Payments that represent an agreement from both parties and/or by way of a court order for singular or one-off requirements. An agreement/order for non-periodic child support payments must legally state if the payment will reduce the annual total sum of payment.
Lump-Sum Provision
Considered as a form of balanced credit used to meet ongoing liabilities and costs. The agreement should contain the percentage of said liabilities that need to be met.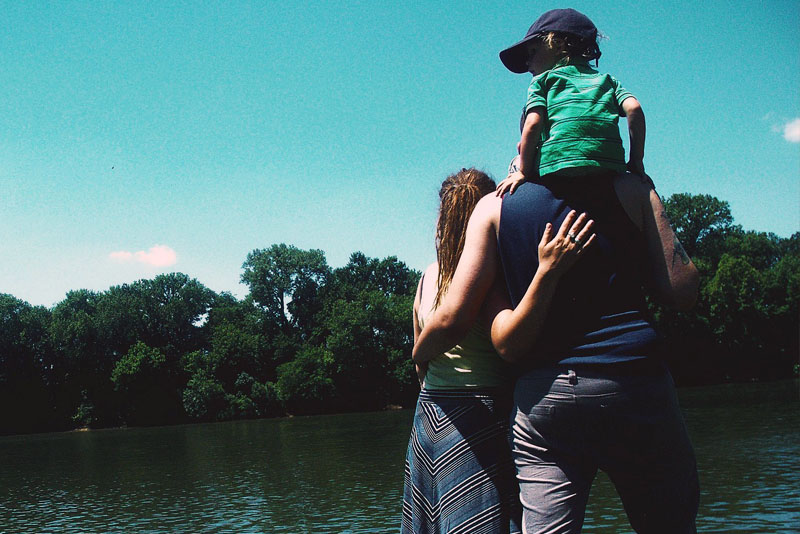 We make things easy, efficient and worry-free.
Talk to us today.