Links to Government websites
Family Court of Australia
http://www.familycourt.gov.au/wps/wcm/connect/FCOA/home/
Cases involving the following are generally filed in the Family Court of Australia:
Those where the validity of a marriage or validity of divorce are in issue.
Matters where questions of jurisdiction are significant.
Hague Convention and international child abduction cases.
Relocation outside of Australia.
Determining if Australia or some foreign jurisdiction is the appropriate forum to hear a case.
Where the hearing time is likely to exceed 4 days.
Magellan matters.
Matters where serious issues of child abuse and or family violence loom large.
Adoption cases.
Special medical procedures like: cases where vaccination of a child is contested; gender reassignment; and sterilisation.
Applications for Contravention of Parenting Orders which orders have been sealed by the Family Court within 12 months of filing.
All other applications will be filed in the Federal Circuit Court.
Federal Circuit Court
federalcircuitcourt.gov.au – the website of the Federal Circuit Court of Australia
Child Support Online Estimator
https://processing.csa.gov.au/estimator/index.aspx
www.csa.gov.au – information about the Child Support system
Australian Government – Family Relationships Online
http://www.familyrelationships.gov.au/Pages/default.aspx
NSW Registry of Births Deaths and Marriages
Kids' Helpline: www.kidshelpline.com.au
1800 551 800
A national 24-hour telephone counselling service for children and young people in Australia.
Lifeline: www.lifeline.org.au
13 11 14
A national 24-hour telephone counselling service for all ages.
DFACS Helpline:
132111
A 24 hour help line to report children at risk of harm.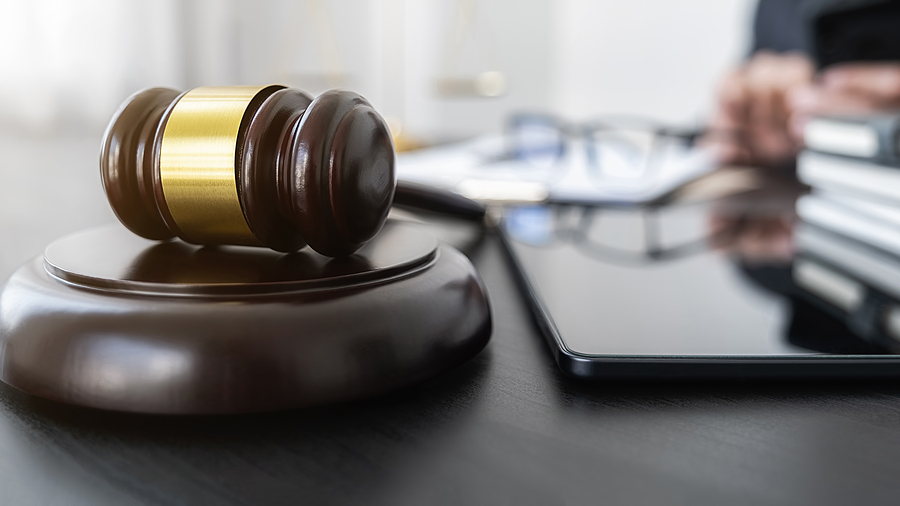 We make things easy, efficient and worry-free.
Talk to us today.