Property Disputes
If you are experiencing a property dispute, you may choose to undertake public or private mediation.
Parenting Disputes and Family Dispute Resolution
If you are experiencing a parenting dispute, you may choose to undertake mediation, or family dispute resolution. If you have both parenting and property matters in dispute, they may be dealt with simultaneously.
You will be required to make a genuine effort to resolve your dispute by family dispute resolution before commencing court proceedings. This is unless you are exempt because of reasons such as urgency, risk or existence of family violence or child abuse, inability to effectively participate, or because your application is in relation to the breach of an order made within 12 months as a result of serious disregard for the obligations under that order.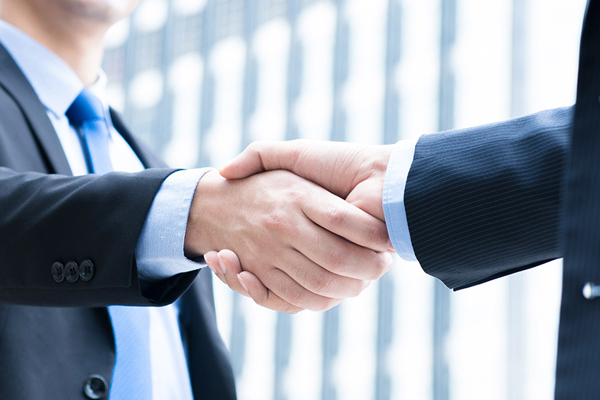 We make things easy, efficient and worry-free.
Talk to us today.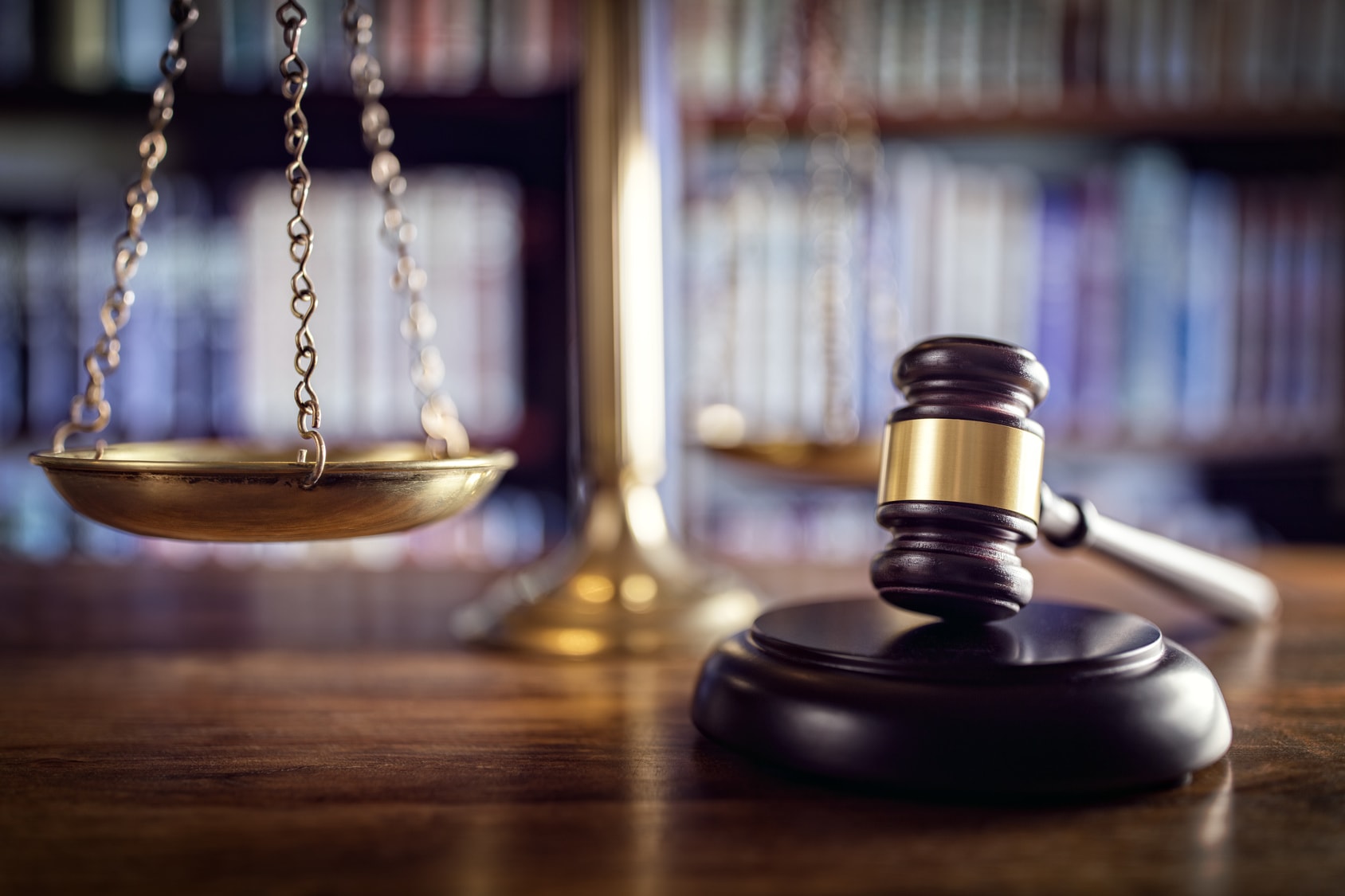 Following an attempt at Family Dispute Resolution, a section 60I Certificate may be issued, which would then allow you to make an application to the Court.
The advantages of these pathways include;
Maintaining control over the outcome of your dispute, instead of putting such decisions in the hands of an independent third party who may not understand your property or family as well as you do;
Keeping your costs down, by allowing matters to resolve before they go through the court process and incur the associated expenses; and,
Preserving relationships and facilitating communication. By minimising the conflict associated with court proceedings, and allowing a third party to facilitate communication between you, you are often better able to communicate about what is needed and expected into the future.This assists in bettering co-operative relationships, including where you may have to move forward as co-parents.
However, these pathways are not without their challenges. You may find;
That the other party is not willing to communicate or compromise, which may limit the benefits and success of the process;
That there is a waiting list before you are able to access public dispute resolution services; or;
That the agreement reached fails because you have not formally documented it, and therefore neither of you are bound to follow it.
To ensure that all parties to an agreement are bound by the agreement, you can document the terms through a parenting plan, binding financial agreement, or consent orders. These have varying degrees of enforceability.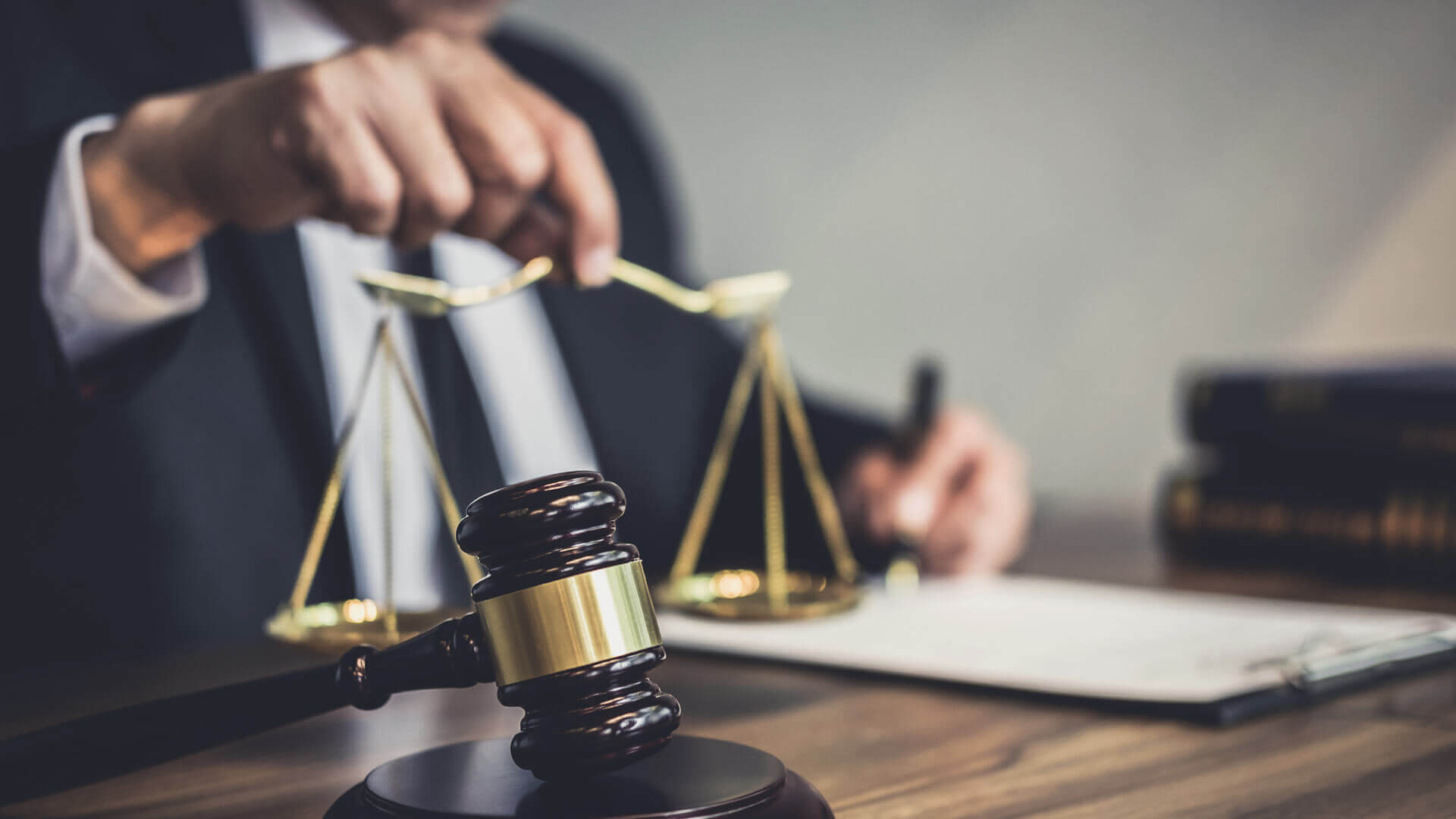 Do you need help getting a section 60I certificate, reaching an agreement, or formalising an agreement?
Contact us here to find out how we can help you.