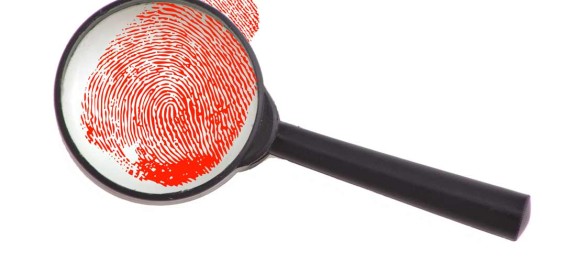 This is the question that lies at the heart of the appeal to the High Court of Australia in Honeysett v The Queen.
On 12 June 2014 I attended the High Court to observe the hearing.
There were five justices sitting on the bench: Justices' Gageler; Kiefel; Bell; Keane; and Chief Justice French.