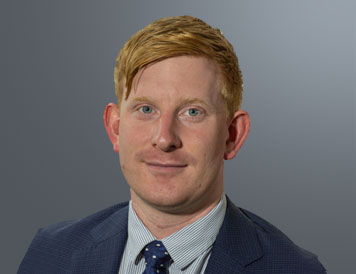 Wil Gordon-Manley, Solicitor
Wil graduated from Monash University with a Bachelor of Arts, then from the University of Melbourne with a Juris Doctor. He received academic prizes for his studies in family law, including the Danny Sandor's Prize for Children's Rights and the Wright Prize for Family Law.
Since being admitted to legal practice, he has worked with boutique firms in Sydney and Melbourne in commercial litigation and in general practice. He now specialises in family law and insolvency litigation.
Wil has enjoyed dealing with complex cases throughout his career, and he finds the area family law work especially rewarding. He likes engaging with clients directly and helping them to resolve their parenting and property issues.
Address
Suite 15, Level 2
123 Clarence St
Sydney NSW 2000