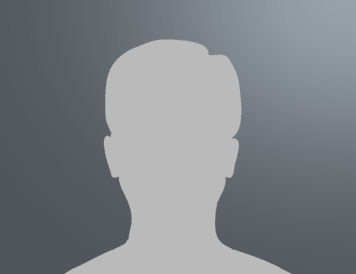 Shaun Chua, Legal Assistant
Shaun graduated from the University of Sydney with Bachelor of Laws and Bachelor of Arts degrees.
Prior to joining O'Sullivan Legal, Shaun worked in a busy law firm in Sydney, where he gained valuable experience in conveyancing, commercial litigation and in family law.
Shaun's passion for family Law, combined with his client-focused approach, means that he strives to achieve the best outcomes for clients and their children.
Shaun is fluent in both written and spoken Mandarin, which Chinese clients of the firm appreciate.
Address
Suite 15, Level 2
123 Clarence St
Sydney NSW 2000