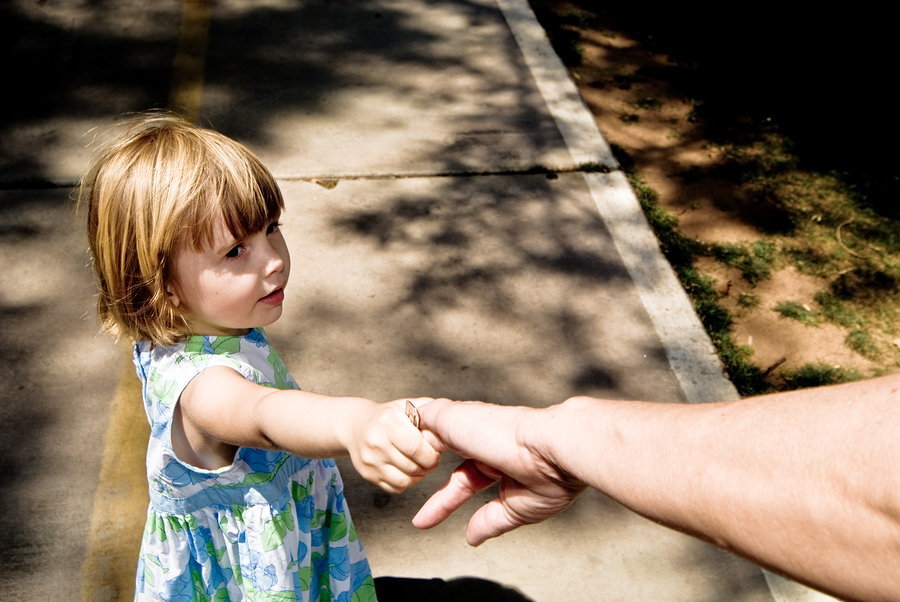 Are you undergoing a family law dispute? O'Sullivan Legal can assist you by providing superior legal advice which always keeps your best interest at heart.
Family law child custody can often be one of the most difficult arrangements for families who are experiencing a separation or divorce. Court disputes are typically a punishing process as opposing parties will often resort to accusations. O'Sullivan Legal has expert lawyers readily available with a myriad of experience. We work vigorously to both protect and represent you in court. It is our goal to protect your rights and ensure we achieve the best outcome possible.
Litigation as a last resort
When it comes to family law, especially child custody, the best way to resolve disputes is by referring both parties to mediation or counselling. During this process, both parties should strive towards reaching an agreement. This agreement will allow all parties to avoid excessive costs, save time and prevent the emotional stress of fighting a legal battle.
However, on occasion an agreement cannot be made, then it is necessary to take litigation by appealing to the Family Court. If so, our expert lawyers will work close with you and family law child custody court to ensure the strongest legal representation possible.
It is often the case that should the marriage or de facto relationship ever break down, there can sometimes be too much focus on the settlement of financial decisions and assets rather than considering the wellbeing and welfare of the children involved.
O'Sullivan Legal's expert lawyers are here to work for you, we will fight for your rights that you and your children deserve.
Address
Suite 15, Level 2
123 Clarence St
Sydney NSW 2000
Let's chat:
Please call our Case Manager on 02 8079 5200 or contact us using the below form:
[contact-form-7 id="2016″ title="Contact-Section"]