Best Criminal & ManslaughterLawyer in Sydney
O'Sullivan Legal: Settling Criminal Issues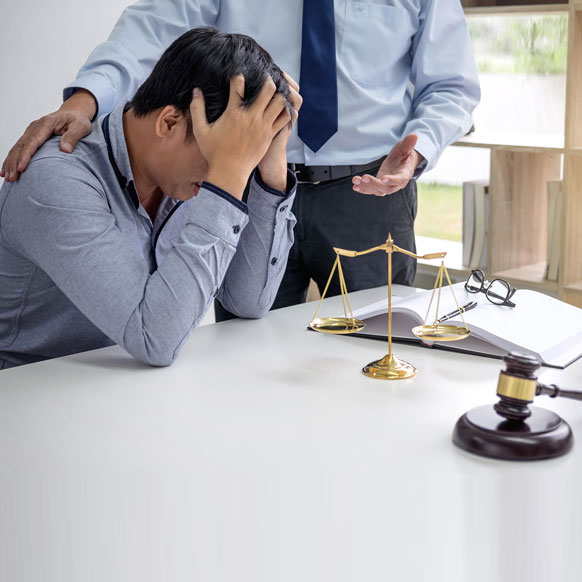 Police Interviews
We will stand by you and ensure police ask lawful questions.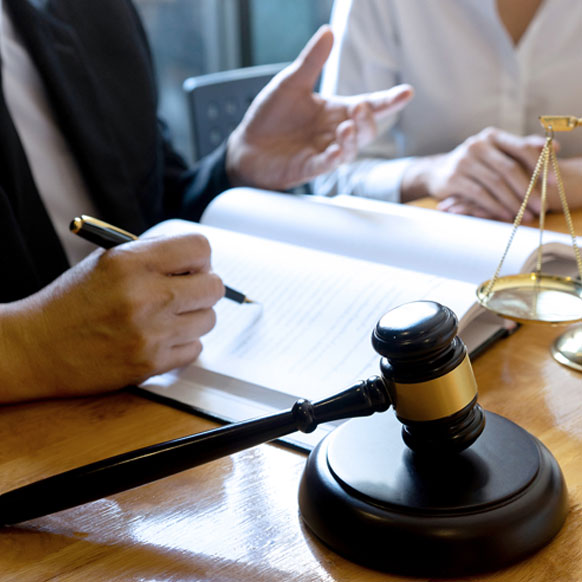 Professional Advocacy
We will act as a fully professional legal ally during this process.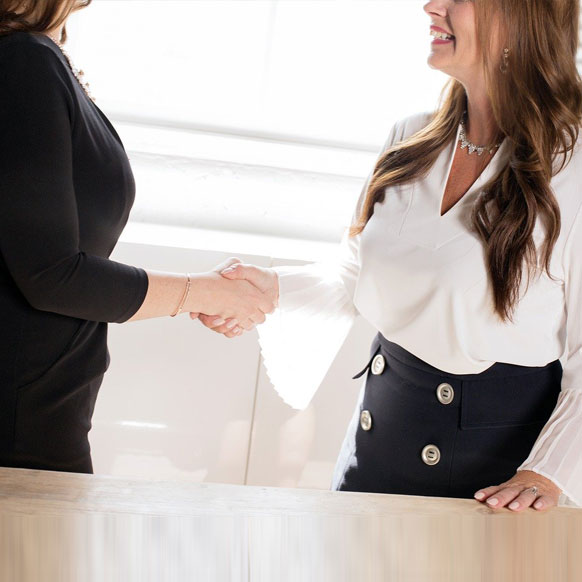 Real Support
You can have full confidence in our support and expertise.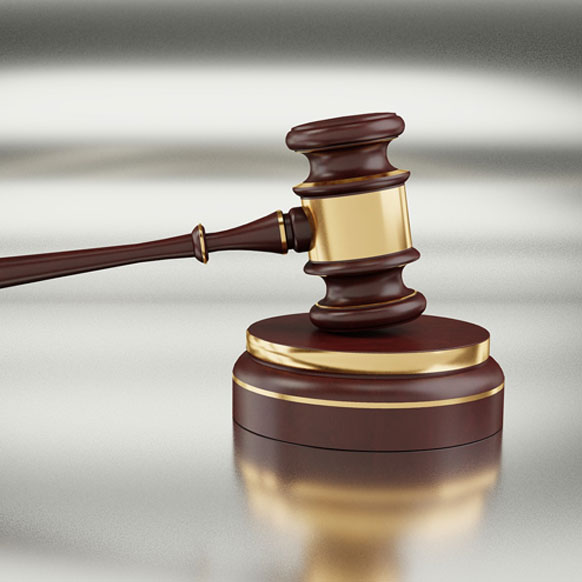 Your Representative
We will defend you in court and argue your case.
Settling Criminal Issues
It is never easy to deal with criminal matters, especially when you do not have a reliable lawyer to fight for your rights. Do not burden yourself because O'Sullivan Legal is just a call away! We make sure that you get the best criminal lawyer or manslaughter lawyer in Sydney. You'll get legal support from our best lawyers to help you with your crimianl case.
Talk to us and let us all together fight for your rights!
We strive to make things easier for you by:
Providing the appropriate legal advice to guide you in doing the right thing
Giving the best practical solutions to avoid any further conflicts
Reviewing your case strategically in order to arrive with the best legal settlements.
Manslaughter Lawyers in Sydney: Court Representations, Police Arrangements, Personal Consultations and More!
With our best criminal lawyers, we are certain that in every case we deal with, we know: what to say, what to ask, what to do and how to put all legal plans into action.
Once you trust us with your case, we take the necessary actions straight away to serve you in a timely manner.
If you have police matters to deal with, we can also be your best companion. We do this on your behalf by analysising events so we can arrive at the best solution in addressing your case.
Contact us today!
Address
Suite 15, Level 2
123 Clarence St
Sydney NSW 2000
Let's chat:
Please call our Case Manager on 02 8079 5200 or contact us using the below form:
[contact-form-7 id="2016″ title="Contact-Section"]