Clive Mills is an experienced solicitor and Notary Public with over 30 years' experience in family law. Approachable and caring to clients, Clive places emphasis on attention to detail.
Clive qualified as a solicitor in England in 1980, practicing in Family Law, Property Law, Commercial Law, Conveyancing, Wills & Estates, Insolvency and Litigation before moving to Western Australia in 1989, where he soon established his own thriving suburban practice. He re-established his own legal practice in St Leonards after moving to Sydney in late 2001.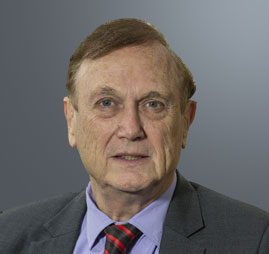 We make things easy, efficient and worry-free.
Talk to us today.

Suite 15, Level 2, 123 Clarence St, Sydney NSW 2000
Copyright © 2013 – 2022 Family Law Legal – O'Sullivan Legal. All rights reserved. Website and SEO by SEO Shark – the leading SEO Agency in Sydney.