O'Sullivan Legal is a steadfast ally in your journey towards safety and justice. Our lawyers thrive on expertise, empathy, and an unwavering commitment to secure your rights and protect your well-being.
Whether you seek to procure an AVO, defend against one, or navigate the complexities of a breach, our seasoned team anchors your case with a rich blend of legal acumen and compassionate understanding, ensuring that you are fully supported every step of the way.
Speak to our team today to take the next steps on the path towards health and security for the sake of you and your family.
Learn more about our domestic and family violence legal services.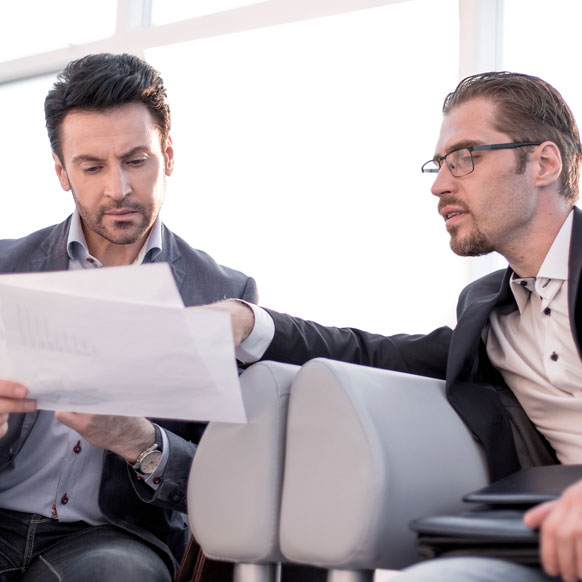 Understand Your Rights
We help you understand and protect your rights.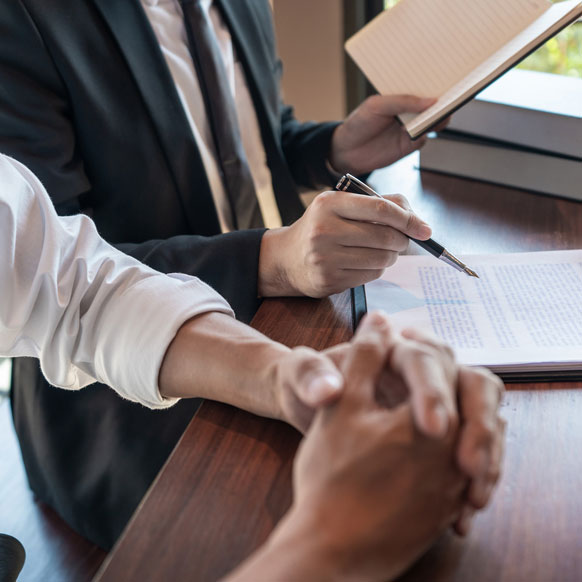 Preparing For Court
We will make sure you are prepared for court appearances.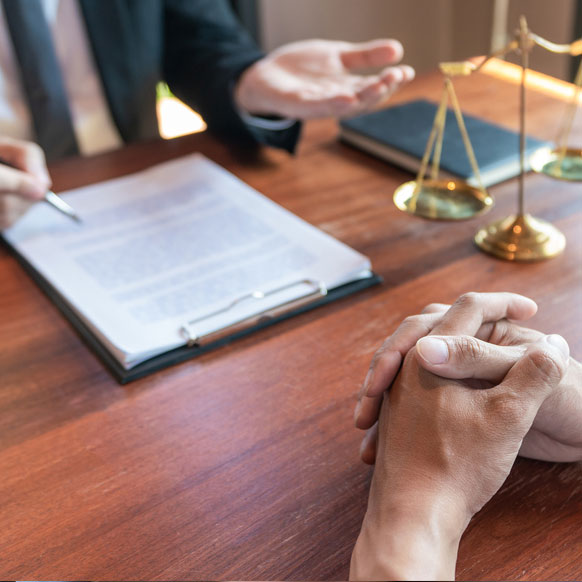 Practical Advice
We help identify a clear path forward.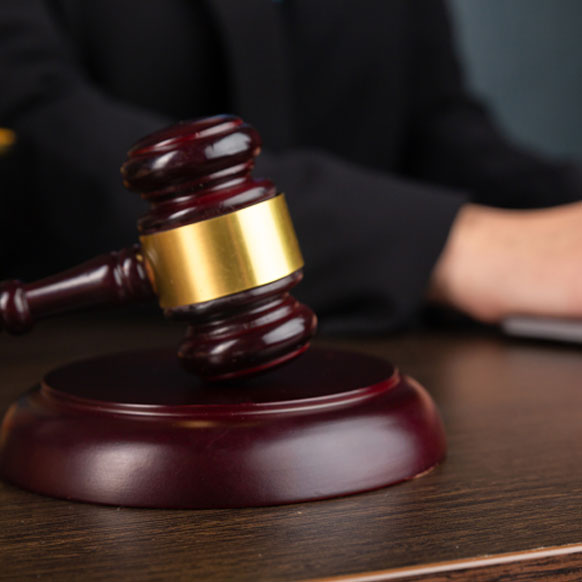 Representing You
We advocate for you in all court proceedings and ensure a fair process.
O'Sullivan Legal is a premium service law firm with a conveniently located office in Sydney.
We offer legal services for individuals and corporations. Our mission is to provide our clients with comprehensive and reliable legal services at the highest professional level.
We focus on each case with care, commitment and determination, being fully aware of how sensitive and important domestic and family violence matters are for our clients.
In our work, we value trust, reliability, and efficiency. We handle all the formalities for you in order to achieve your desired result at a reasonable price.
We can assist you with both minor and major criminal matters, including representation related to apprehended violence orders (AVOs).
Our law firm specialises in:
family law disputes, including AVO matters
criminal law matters
family law appeals
criminal law appeals
commercial law and litigation
We provide legal advice, represent our clients in courts and tribunals, and also conduct mediations.
What is an Apprehended Violence Order (AVO)?
An Apprehended Violence Order, widely known as an AVO, is a special measure provided by Australian courts to protect individuals from various forms of violence, threats, and harassment. Essentially, it's a set of legally binding rules that prevent someone, termed as the defendant, from engaging in specific activities or behaviours, especially towards the person who sought protection through the AVO.
The conditions stipulated within an AVO can include preventing the defendant from making any form of contact with the protected person. This could encompass anything from a physical approach to making phone calls, sending messages, or any other form of communication. It's important to understand that the rules set by the AVO must be strictly adhered to by the defendant, ensuring safety and peace of mind for the person being protected.
However, an AVO is not merely a set of rules. It is a critical legal framework aimed at safeguarding individuals from potential harm or threats, even though it is not considered a criminal charge against the defendant. Breaching the conditions of an AVO is serious and can lead to impactful consequences, including hefty fines and potential imprisonment.
Why is an AVO necessary?
Courts make these orders to ensure the safety and protection of individuals from violence, including intimidation, harassment and stalking. The court's jurisdiction arises from the Crimes (Domestic and Personal Violence) Act 2007 NSW.
A court may make an apprehended domestic violence order if it is satisfied on the balance of probabilities that a person who has or has had a domestic relationship with another person has reasonable grounds to fear and, in fact, fears:
The commission by the defendant of a personal violence offence against the person in need of protection; or
The engagement by the defendant in intimidating conduct directed at the person in need of protection; or
Stalking of the person in need of protection by the defendant,
Where the defendant's conduct, in the opinion of the court, is sufficient to warrant the making of the order.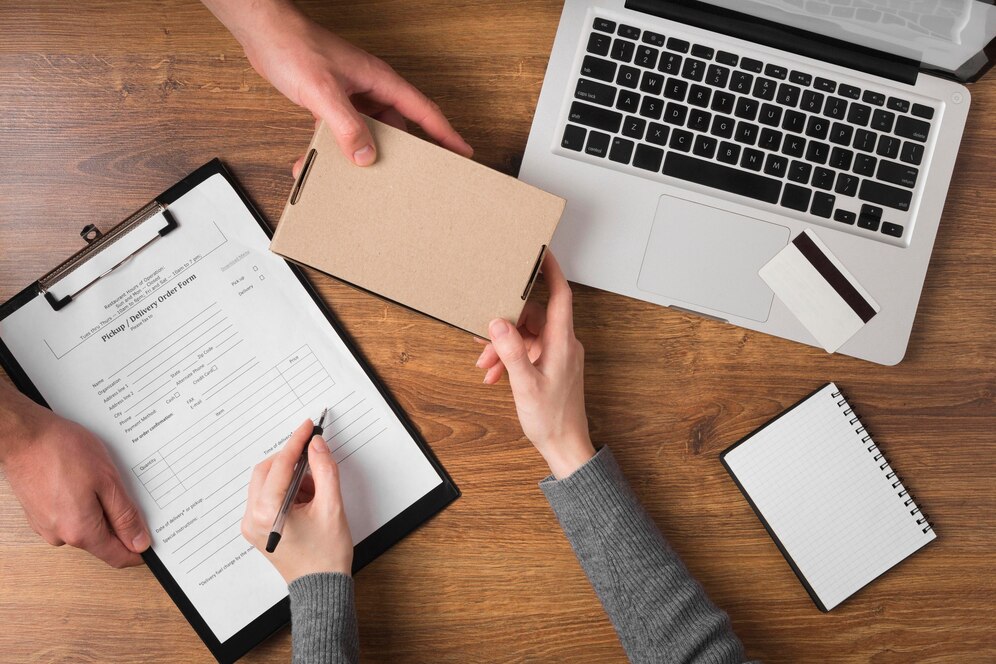 It is important to note that conduct may be found to be intimidating even though:
It does not involve actual or threatened violence to the person in need of protection; or

It consists only of actual or threatened damage to property belonging to, in the possession of, or used by the person in need of protection.

Orders can and are often made for the protection of children.

Orders can also be made in favour of persons who experience violence outside a domestic relationship. This is a personal protection order and can be prosecuted by an individual in their own name.

Under the Family Law Act, the Family Court of Australia also has jurisdiction to make orders for personal protection, including, in some circumstances, orders for the protection of children.

Orders can be made on an ex-parte, interim and final basis.

Orders can be entered into on an admissions basis and by consent.
Breach of AVO
When a court makes an Apprehended Violence Order (AVO), it puts rules in place to protect someone from being hurt, scared or bothered. Following these rules is very important. If someone breaks or "breaches" these rules, they might face serious problems.
What Happens When an AVO is Breached?
Breaking the rules of an AVO can have serious implications and affect many parts of your life, including:
Working with Kids:If you want a job where you work with children, your employer will check if you have any AVOs. If you do, it might be harder to get the job.
Security Licence:If you have or want a security licence (like for a security guard), an AVO might cause problems. It could stop you from getting a new licence or make you lose one you already have.
Using Firearms:If you have an AVO against you, you'll have to give any guns you own to the police. Also, you might not be allowed to get a new gun licence for up to 10 years.
Ensuring Your Safety and Legal Security with O'Sullivan Legal
Dealing with Apprehended Violence Orders (AVO) can be a complex and emotionally charged situation. Whether you're seeking to obtain an AVO to safeguard yourself and your loved ones or navigating through the challenges of being subject to one, the path can seem both highly complex and daunting.
At O'Sullivan Legal, we comprehend the sensitive nature of AVOs and the substantial impact they carry on individuals and their families. Our commitment is not merely to offer legal guidance but to provide a supportive framework during such pivotal times. Your safety, your rights, and your peace of mind are important to us.
With us on your side, you can find assurance knowing that a team of dedicated, experienced, and compassionate legal professionals are here to guide you through every step, ensuring that your rights are protected, and your future is secure.
Your safety and legal certainty are just a conversation away.

If you have questions or need assistance with an AVO, contact us today.