Apprehended ViolenceSpecialist
Apprehended Violence Specialists (AVO) in Sydney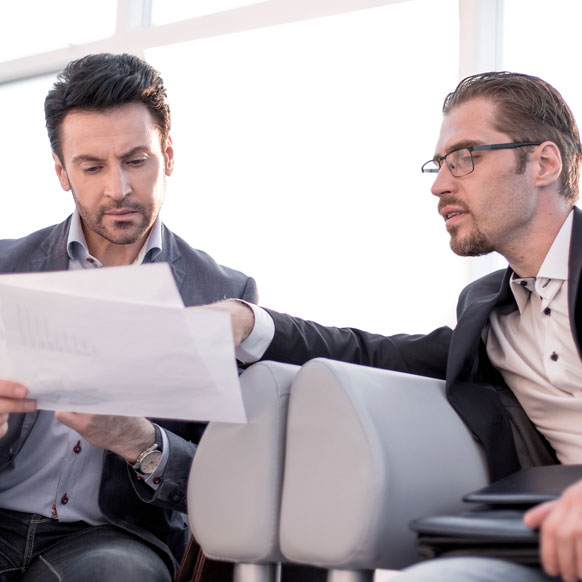 Understand Your Rights
We help you understand and protect your rights.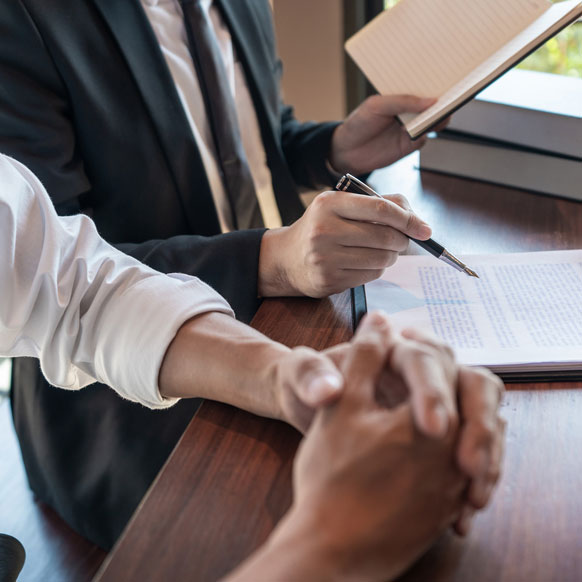 Preparing For Court
We will make sure you are prepared for court appearances.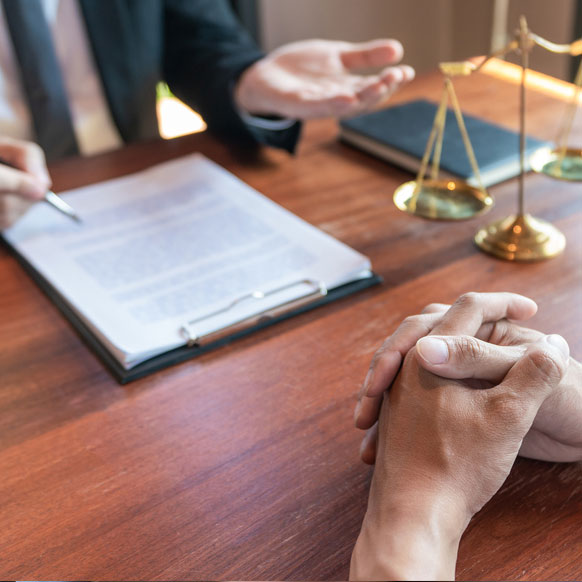 Practical Advice
We help identify a clear path forward.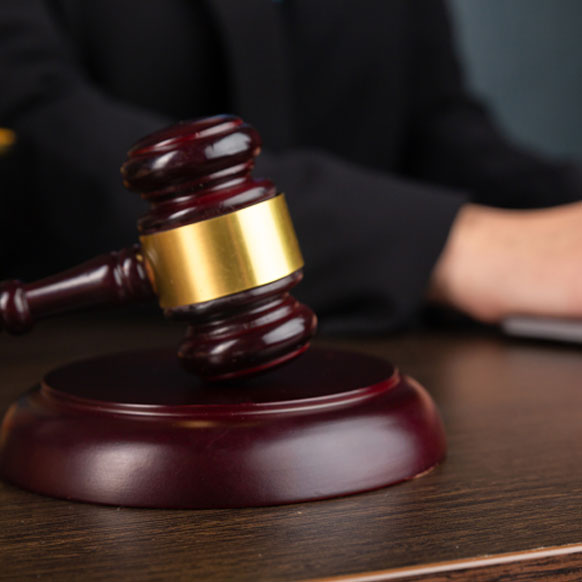 Representing You
We advocate for you in all court proceedings and ensure a fair process.
O'Sullivan Legal is a premium service law firm with a conveniently located office in Sydney.
We offer legal services for individuals and corporations. Our mission is to provide our clients with comprehensive and reliable legal services at the highest professional level.
We focus on each case with care, commitment and determination, being fully aware of how sensitive and important family and domestic matters are for our clients.
In our work, we value: trust, reliability and efficiency. We handle all the formalities for you in order to achieve your desired result at a reasonable price.
We can assist you with both minor and major criminal matters, including representation related to apprehended violence orders (AVOs).
Our Law Firm specialises in:
family law disputes, including AVO matters
criminal law matters
family law appeals
criminal law appeals
commercial law and litigation
We provide legal advice, represent our clients in courts and tribunals, and also conduct mediations.
Apprehended Violence Orders
Courts make these orders to ensure the safety and protection of individuals from violence, including intimidation, harassment and stalking. The court's jurisdiction arises from the Crimes (Domestic and Personal Violence) Act 2007 NSW.
A court may make an apprehended domestic violence order if it is satisfied on the balance of probabilities that a person who has or has had a domestic relationship with another person has reasonable grounds to fear and in fact fears:
The commission by the defendant of a personal violence offence against the person in need of protection; or
The engagement by the defendant in intimidating conduct directed at the person in need of protection; or
Stalking of the person in need of protection by the defendant,
Where the defendant's conduct in the opinion of the court is sufficient to warrant the making of the order.
It is important to note that conduct may be found to be intimidating event though:
It does not involve actual or threatened violence to the person in need of protection; or
It consists only of actual or threatened damage to property belonging to, in the possession of, or used by the person in need of protection.
Orders can and are often made for the protection of children.
Orders can also be made in favour of persons who experience violence outside a domestic relationship. This is a personal protection order and can be prosecuted by an individual in their own name.
Under the Family Law Act, the Family Court of Australia has jurisdiction also to make orders for personal protection, including again, in some circumstances orders for the protection of children.
Orders can be made on an ex-parte, interim and final basis.
Orders can be entered into on a without admissions basis and by consent.
Breach of AVO
When making an apprehended violence order, the court may impose such prohibitions or restrictions on the behaviour of the defendant as appear necessary or desirable to the court to ensure the safety and protection of the person in need of protection.
A breach of AVO can result in serious consequences.
We offer you our experience and expertise. We are happy to answer all your questions. Contact us today!
Address
Suite 15, Level 2
123 Clarence St
Sydney NSW 2000
Let's chat:
Please call our Case Manager on 02 8079 5200 or contact us using the below form:
[contact-form-7 id="2016″ title="Contact-Section"]