Finding the best family lawyer in Sydney for you during the process of divorce is extremely important, as you need someone who will push for your long-term interests in a time when you may not be looking at the big picture.
There are a few key considerations when searching for a lawyer that may help you to receive the best outcome, with the least amount of hassle and without breaking the bank.
Be proactive
While the legal side of things may be the last thing on your mind when you're facing the emotional strain of a divorce, it is important to be efficient in finding the best lawyer, in order to make your future journey easier and more successful.
Legally speaking, it is preferable to seek out an experienced family law practitioner as soon as possible when separation is on the horizon.
This doesn't mean the divorce is finalised or you've given up on trying to work it out, it just means you're receiving legal advice about your rights and obligations. Therefore, you're composed and prepared if it comes to it, making for a smoother and less hectic experience.
If you delay looking for the best family lawyer in Sydney until after you're confronted with legal action on your ex's behalf, you will be placed in a strenuous and startling position, which may not build the foundations for a favourable outcome.
Research Your Options
While it's common to take a cost equals quality perspective on lawyers, especially when you haven't had to deal with any legal situations before, this might not always be the case. It is a good idea to do your research to ensure you're getting a good return on your investment.
One of the most common and useful methods of research is through utilising the resources offered to you by your family and friends. You're not going through this divorce process on your own and chances are someone you know has some good insight into the best family lawyer in Sydney that may be ideal for you.
Additionally, due to the particular increase in the complexity of family law over the last few decades, it is imperative to choose someone who actually knows what they're talking about.
The law regarding family matters is constantly adapting and changing according to amendments and new precedents, meaning a quality law practitioner needs to invest a significant amount of time into keeping knowledgeable and up to date.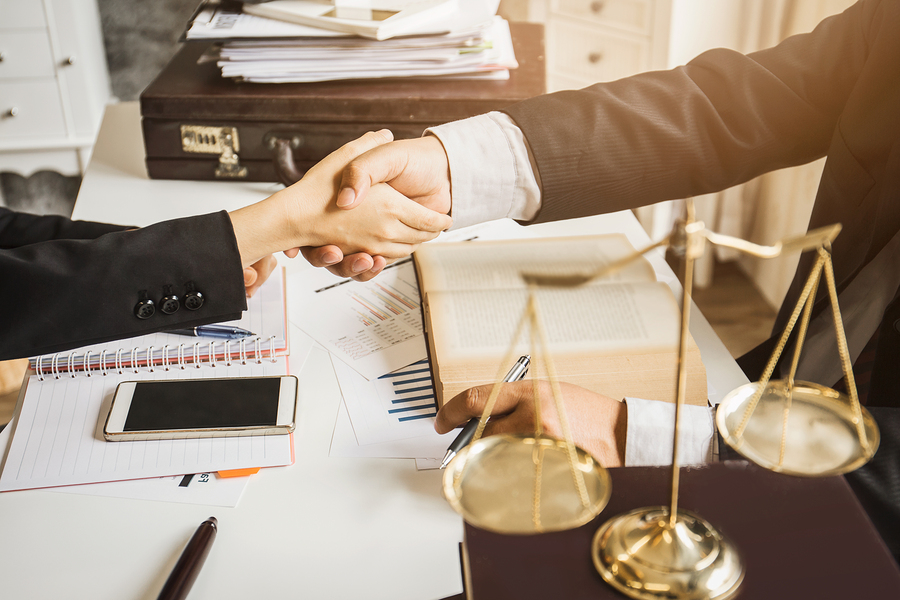 Some telling factors of a lawyers' status include:
They are considered an Accredited Specialist, meaning they have completed mandatory professional development and passed a prestigious Law Society examination.
They are experienced and a part of a reputable firm.
They predominantly practice family law, suggesting they are likely to be updated and thorough in their knowledge. For example, they may have sat on related committees or provided professional opinions on family law matters.
Meet the Lawyer
Making an appointment and meeting your potential lawyer in person can provide valuable information that may help you assess whether they actually are the right choice for your situation. Bring a trusted family member or friend along to help you judge the situation and take on the advice the expert offers.
This initial meeting will help you to evaluate whether you feel comfortable with the lawyer's services and will be able to work effectively with them. Sometimes, despite their qualifications, the dynamics may not be right and you may wish to keep looking for a different person.
If you feel that you will be able to communicate openly and honestly and are confident that they will deliver you with the best outcome, you're set! However, if you aren't completely sure about the fit, it's much better to find out earlier on. If you wait until further down the track to express your concerns, it may be more difficult and complicated to change lawyers.
Choosing an efficient, competent and reasonable lawyer makes a huge difference in the legal outcome of your divorce and can have a big impact on the way you deal with the situation as a whole. Finding the right expert can be a long process, however with these resources hopefully finding the best family lawyer in Sydney will be made much easier.