Get Sydney's Armed Robbery Lawyer – Defence Lawyer
Armed Robbery Lawyer in Sydney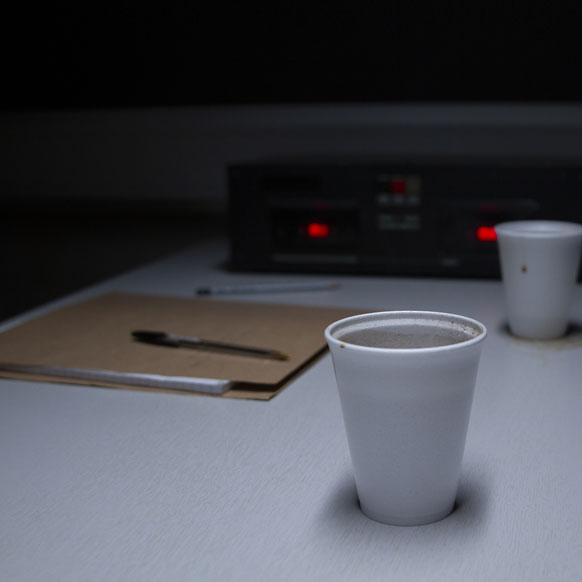 Defend Your Rights
We will help protect your rights when dealing with police.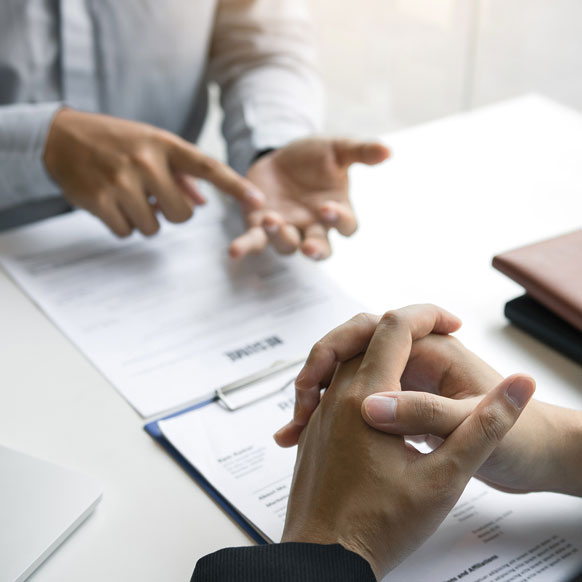 Real Expertise
We provide you with expert legal advice in your criminal matter.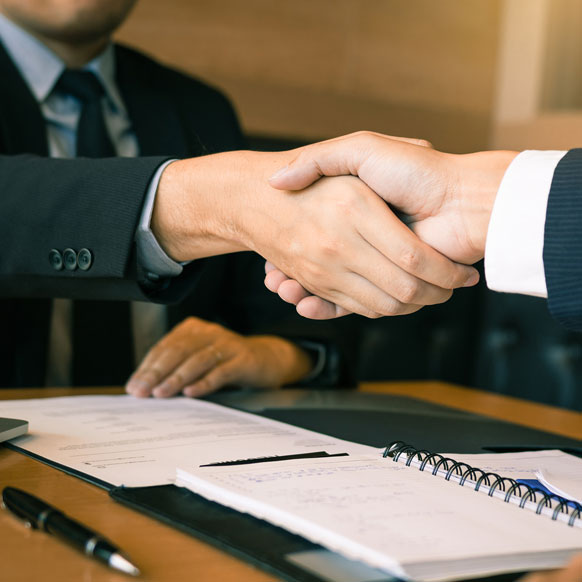 Professional Support
We have your back at every stage of the process.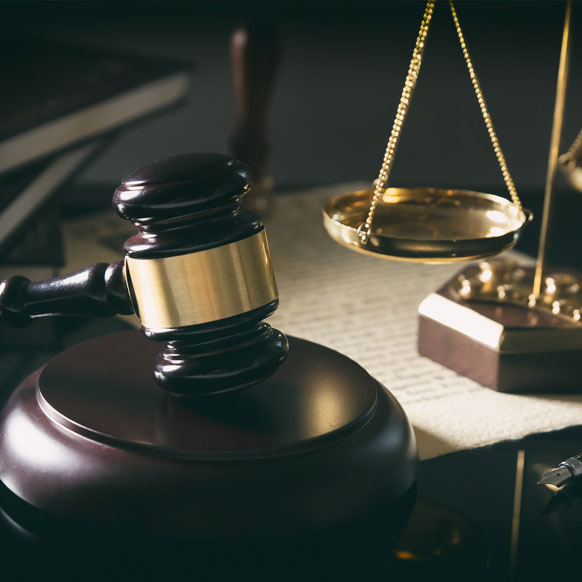 Court Hearings
We will be your determined advocate in court.
Being involved in legal matters is not easy. There are many things you need to prepare for and you are always fearful of what the outcome might be.
Whenever you are caught in the middle of a legal dispute, do not lose hope.
The most important step you can take to help you overcome the situation is to find the right partner who will help you throughout the legal process.
At O'Sullivan Legal, our goal is to provide you with the help you need, giving you peace of mind that your legal matter is being addressed.
Seek Help from the Right Partner
O'Sullivan Legal is a Criminal Law Firm in Sydney. We are committed to providing you the best and most reliable legal services, especially dealing with:
Family law disputes and appeals.
Commercial law and litigation.
Criminal law matters – including if you are looking for an armed robbery lawyer; and
Criminal law appeals.
Whatever your concern, we are more than willing to help you.
Find the right armed robbery lawyer and best legal firm to help you
We specialise in criminal law matters, including armed robbery issues.
Under the law a person who, being armed with an offensive weapon, or instrument, or being in company with another person –  robs or assaults any person, or steals any chattel, money, or valuable security from the person of another, with intent to rob, self-evidently is committing a very serious crime.
The crime of armed robbery involves:
An intent to steal.
Some degree of threat or force putting the person in fear.
Taking from the person.
The alleged offender being armed with an offensive weapon or instrument or was in company.
The crime of robbery becomes more serious when it is aggravated. Circumstances of aggravation under the Crimes Act 1900 NSW, means circumstances that (immediately before, or at the time of, or immediately after the robbery, assault or larceny) involve any one of the following:
The alleged offender uses physical violence (such as the deliberate infliction of pain) on any person,
The alleged offender intentionally or recklessly inflicts actual bodily harm on any person,
The alleged offender deprives any person of his or her liberty.
The alleged offender was armed with a dangerous weapon.
Have you, or do you know someone who has been charged with armed robbery? The penalties if convicted, can be very serious. If so, then he or she needs to find a law firm that offers excellent legal services at a reasonable rate. Fighting for your rights and resolving legal disputes requires time, money and effort. So, when it comes to resolving legal disputes, you must find the right legal firm to help you.
We are more than willing to help you with your legal needs.
Contact us now about the legal services that O'Sullivan Legal can assist you with!
Address
Suite 15, Level 2
123 Clarence St
Sydney NSW 2000
Let's chat:
Please call our Case Manager on 02 8079 5200 or contact us using the below form:
[contact-form-7 id="2016″ title="Contact-Section"]