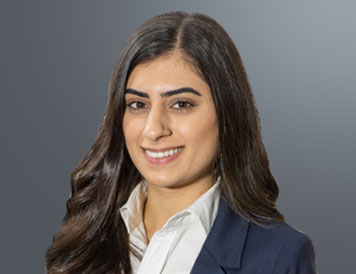 Reta Benjamin, Solicitor
Reta has a Bachelor of Laws and a Bachelor of Business and Commerce from Western Sydney University. She is admitted as a solicitor with the Supreme Court of NSW.
Reta has developed skills in both family law and conveyancing: 2 areas of legal practice that she is passionate about in helping her clients achieve their objectives.
Bilingual in English and Assyrian, Reta extends her services to incorporate the representation of ethnic minorities throughout her professional and personal life.
Ben is a tenacious and passionate advocate with strong oral and written communication skills, and he has an understanding of the range of emotions and practical challenges which are experienced by family law clients, all of which are vitally important in the practice of family law and when advocating for his clients
Address
Suite 15, Level 2
123 Clarence St
Sydney NSW 2000