Selecting an effective, reliable and affordable family law solicitor who will stand up for you when it counts
Upon a separation or divorce questions involving family law inevitably rise.
Two common and often problematic questions are who gets what in the property division and what time the children will spend with each of the parents.
Depending on how problematic and how easy or how hard it is to find common ground with your ex-partner, the answer to that question will inform your decision to choose a family lawyer to assist you.
How to choose a family lawyer and how much it will cost follow from these questions.
First, do you need a family lawyer? The presence of one of the following indicators predicts you are likely to benefit from legal advice:
1. Do you have children?
2. Has your ex hired a lawyer?
3. Is there property involved and do you know what your legal rights under the Family Law Act are in relation to that property?
4. Do you feel like you are being bullied into accepting a 'dud' deal?
5. Are your negotiations being conducted on a "level playing field"?
6. Are there assets like trusts, family businesses, shareholdings, superannuation, third party property interests and the like which throw up unique considerations in your particular case?
7. Are there tax planning questions or asset transferring logistics requiring attention?
8. Has child support been put in place or a suitable arrangement as to who will pay how much and for what expenses in relation to the children.
9. Is agreement to be reached in relation to where the children will go to school and who will pay for it?
10. Is agreement to be reached in relation to who the children will live with and how much time they will spend with the other parent?
11. Has there been exposure to family violence.
12. Is agreement to be reached about domestic and international travel for you and the children?
13. You weren't married and you regarded your relationship as one in which you lived together as a couple on a genuine domestic basis and you are not sure if you relationship will qualify as a "defacto relationship" as defined by the Family Law Act.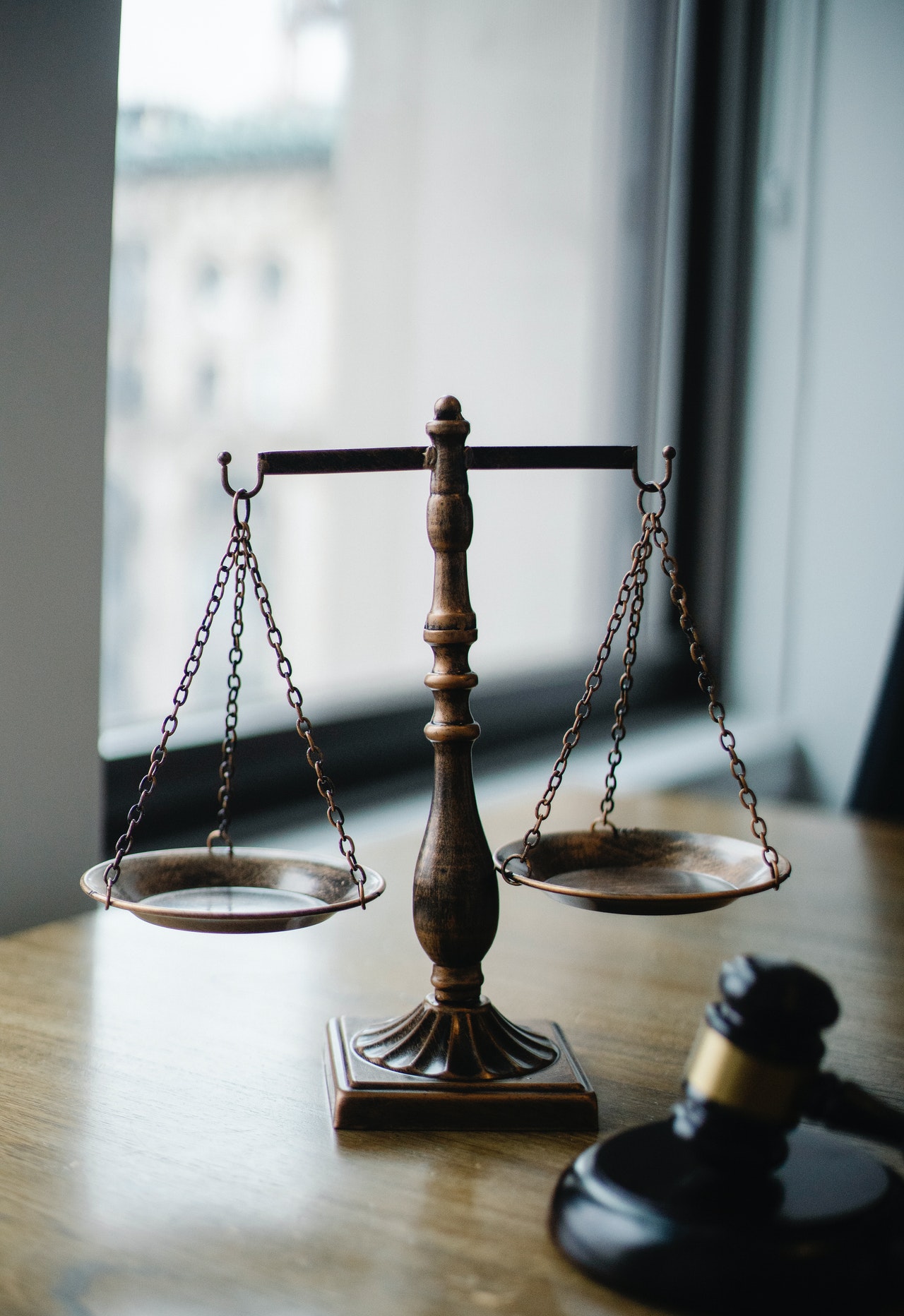 We make things easy, efficient and worry-free.
Talk to us today.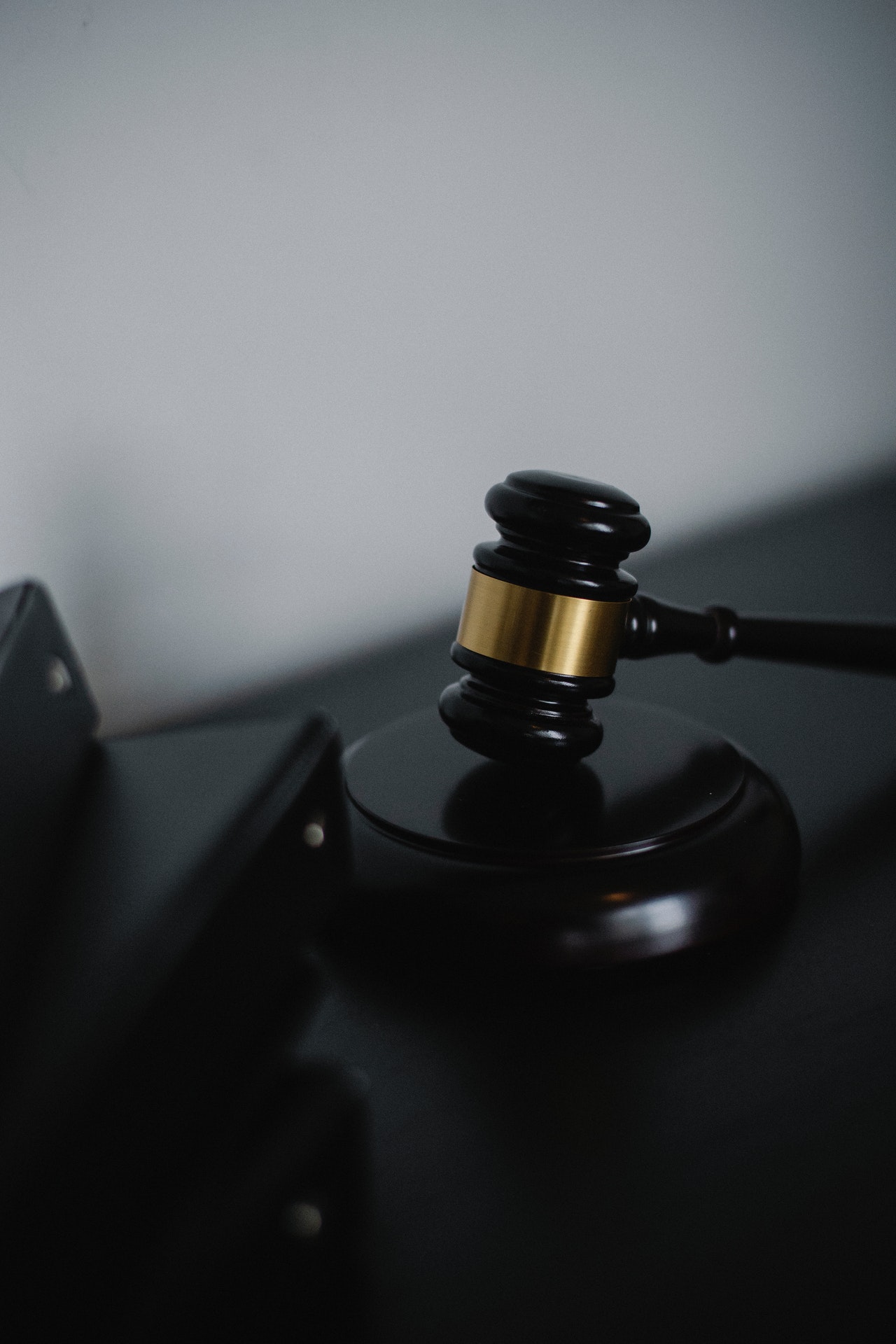 Our clients have told us these factors have helped them choose their family lawyer:
1. Speak to the family lawyer they are considering and ask why you should choose them.
2. Has the solicitor being considered undertaken a specialised course of training such as a Masters of Family Law?
3. What capacity does the solicitor have to give you the individualised service your matter will require?
4. What access will you have to your chosen solicitor?
5. Find out from the get go how the solicitor being considered plans to manage your matter.
6. Find out how much the solicitor's hourly rate is, how much disbursements will cost, and what counsel's costs will be should they be required.
Why choose a solicitor from O'Sullivan Legal
1) We are dedicated to the pursuit of excellence in client attention and satisfaction so as to achieve the best outcomes for our clients.
2) We work efficiently to provide cost savings to you.
3) We are reliable.
family law solicitor
4) Ben O'Sullivan has obtained a Master's Degree in Family Law and is currently undertaking a further Masters programme in criminal law through the University of Wollongong. He has undergraduate degrees in Commerce and Law from the University of New South Wales. Mr O'Sullivan has further extensive practical experience in operating retail businesses meaning he understands issues involving advanced financial planning, trusts and accounting. Such knowledge is routinely relevant in the practice of family law.
5) We provide you with clear and concise legal advice.
6) We regularly review and discuss your mater to ensure the most appropriate options and strategies are considered so as to achieve the best outcome for you.
7) Our office is located at 95 Pitt Street Sydney, in the heart of Sydney's CBD. Our office is easily accessed by bus, train, ferry and car parking facilities nearby.
8) For busy professionals we offer early morning client conferences from 7.00 am and after work conferences until 9.00pm.
9) We can also see clients by appointment at Wollongong, Miranda, Hurstville, Parramatta, North Sydney, St. Leonards, St Ives and Hornsby.
10) We have contacts with experts who have specialised knowledge in fields such as: accounting; real estate valuation; psychiatry; psychology; financial planning; business valuation; mediation; arbitration and valuation of personal items and effects like jewellery, boats and motor vehicles.
11) Our goal is to provide you with service second to none. In the provision of family law legal services we strive for excellence.

Suite 15, Level 2, 123 Clarence St, Sydney NSW 2000
Copyright © 2013 – 2022 Family Law Legal – O'Sullivan Legal. All rights reserved. Website and SEO by SEO Shark – the leading SEO Agency in Sydney.