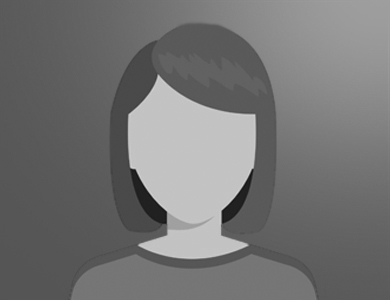 Lauren Said, Solicitor
Lauren is currently in the final stages of completing a Bachelor of Laws with a Bachelor of Social Science majoring in Public Policy at Macquarie University. She has over 2.5 years of experience working as a law clerk within a boutique family law firm and has also gained experience in a commercial law firm.
As a passionate Legal Assistant at O'Sullivan Legal, Lauren aims to draw on her knowledge and experience gained thus far to create positive outcomes for clients.
Address
Suite 15, Level 2
123 Clarence St
Sydney NSW 2000