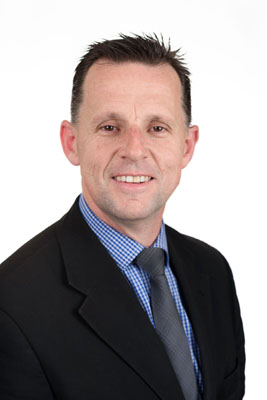 David Mewett holds a Bachelor of Law (UNE), Graduate Diploma of Legal Practice (College of Law) and a Diploma of Policing Practices (CSU). He is admitted to the Supreme Court of New South Wales and High Court of Australia. He also holds a NSW Commercial and Private Enquiry Master Licence. David brings a unique set of skills in legal practice, advocacy and investigation experience to the firm.
As an ex NSW police prosecutor, he worked throughout New South Wales on complex criminal prosecutions in local, children's and coroner's courts. David regularly advises applicants and defendants in Apprehended Domestic Violence Orders and criminal charges throughout the metropolitan and regional court system. David is passionate about advocacy and legal representation utilising his strong oral and interpersonal skills. David is a confident advocate who thrives on the challenge of each court appearance or defended trial hearing.
David has worked previously as a factual investigator. He believes that every successful case begins with the proper collection and assessment of evidentiary material. As a trained investigator understands the benefits of utilising all investigation tools in any criminal or family law proceedings. David has now transitioned to providing legal advice to our clients in family law proceedings, and he is passionate about serving our clients in a team environment.
David understands that his clients are going through a difficult period in their lives and provides advice with an empathetic approach. He understands that every case is unique and he looks to tailor his advice to every client.
When not at work David is a patrolling member and committee member of a volunteer surf life saving club.