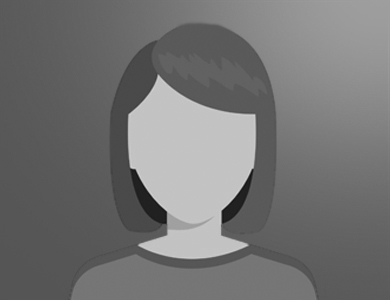 Cassandra Bujaroska, Solicitor
Cassandra completed her studies with a Bachelor of Laws and Bachelor of Arts with the University of Wollongong. Cassandra was admitted as solicitor in the New South Wales Supreme Court and the High Court of Australia in September 2018.
Cassandra joined O'Sullivan Legal having gained experience in family law with a leading firm in Sydney, initially as a graduate solicitor and then subsequently as a solicitor post-admission. During this time, she has gained experience and insight into an array of family law matters.
Cassandra has a passion for assisting clients find the best solution in difficult situations.
When not in the office, Cassandra can be found spending time with her family and friends or taking her Alaskan Malamute, Samson, for a walk along the beach
Address
Suite 15, Level 2
123 Clarence St
Sydney NSW 2000