Anita graduated from Western Sydney University with a combined Bachelor of Laws and Bachelor of Communication. She was admitted to practice as a lawyer of the Supreme Court of New South Wales in July 2018.
Anita joined O'Sullivan Legal having gained experience in a boutique criminal law firm for over 2.5 years, initially as a legal clerk and thereafter as a solicitor. She has also has experience in estate planning, honing her attention to detail and client-centred approach to legal practice.
Since joining the firm in June 2019, Anita has developed her skills in family law and continues to do so by assisting clients in resolving their family law disputes, as well as utilising her experience in criminal law and estate planning for clients who require these services.
Anita has received positive feedback for her attention to detail and supportive, caring and patient approach towards clients throughout the stress of their family law dispute.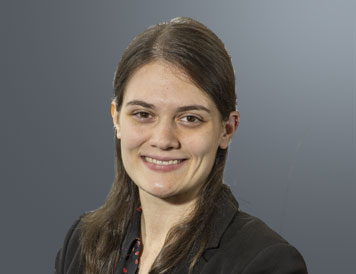 We make things easy, efficient and worry-free.
Talk to us today.

Suite 15, Level 2, 123 Clarence St, Sydney NSW 2000
Copyright © 2013 – 2022 Family Law Legal – O'Sullivan Legal. All rights reserved. Website and SEO by SEO Shark – the leading SEO Agency in Sydney.